From ideas to series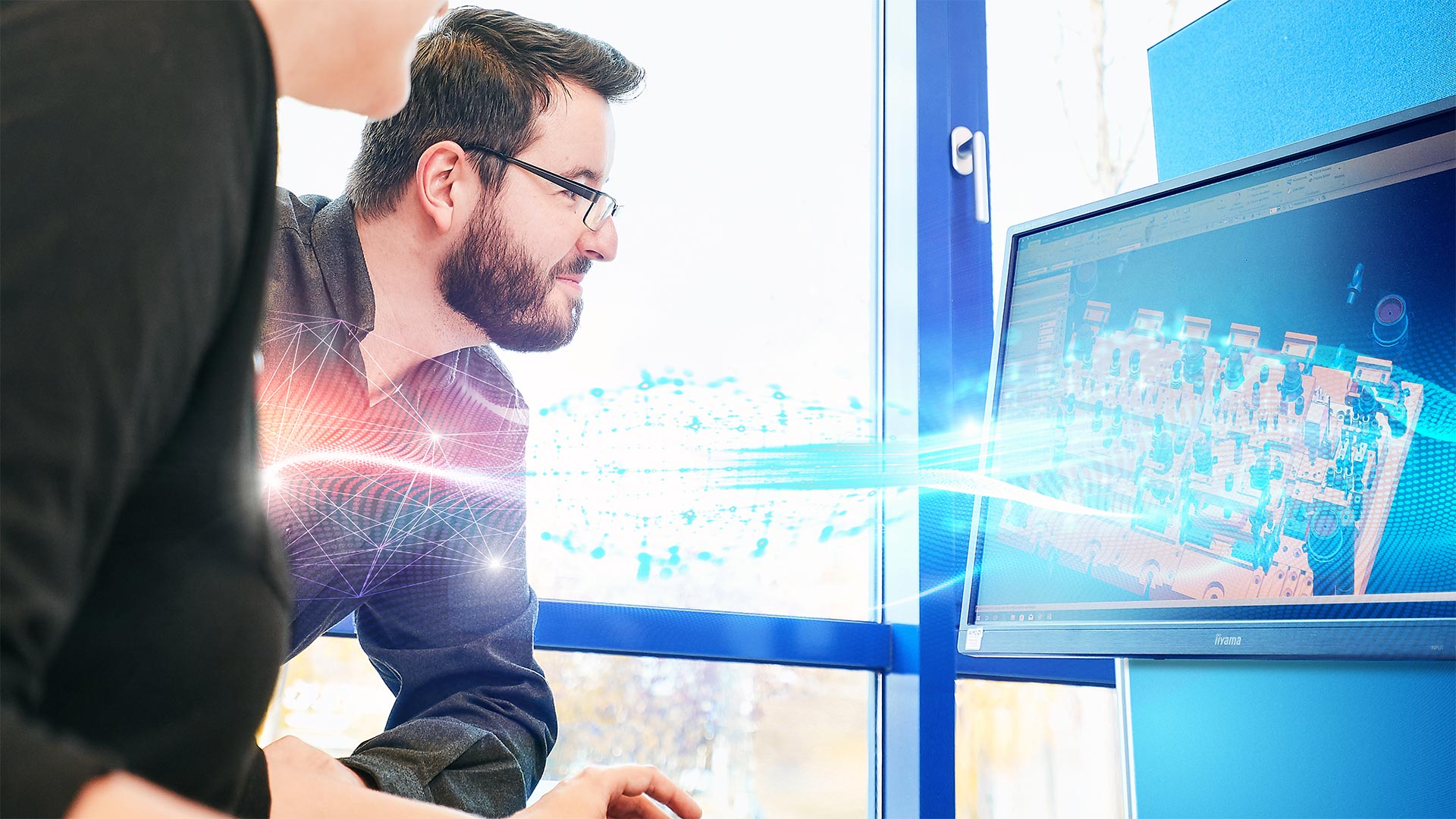 News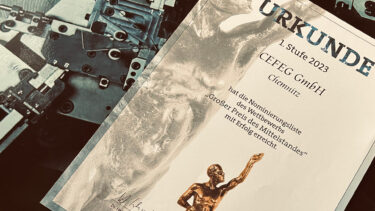 We are proud to be nominated and to be able to compete for the "Grand Prix of mid-sized companies".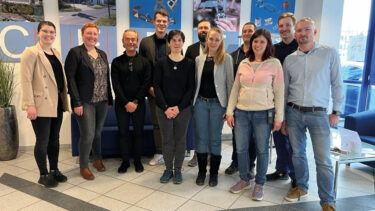 In January, CEFEG finally started the long prepared project for a new future-proof ERP system. CEFEG's partner is PSI Automotive […]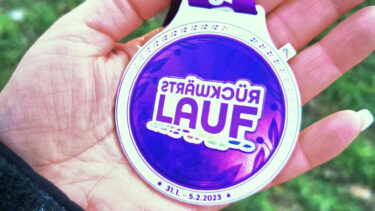 More precisely, our colleague Jenny Helbig from the sales team. On Saturday, February 4, 2023, she completed a distance of […]
Trades: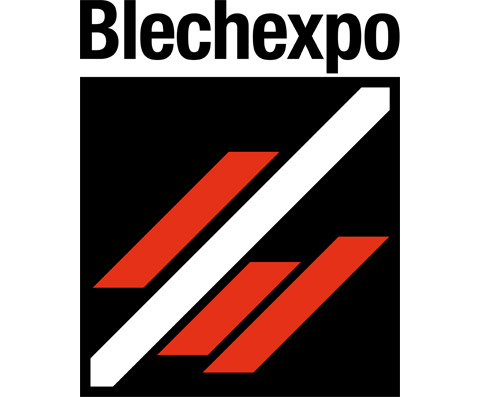 Blechexpo
07. Nov. 2023 - 10. Nov. 2023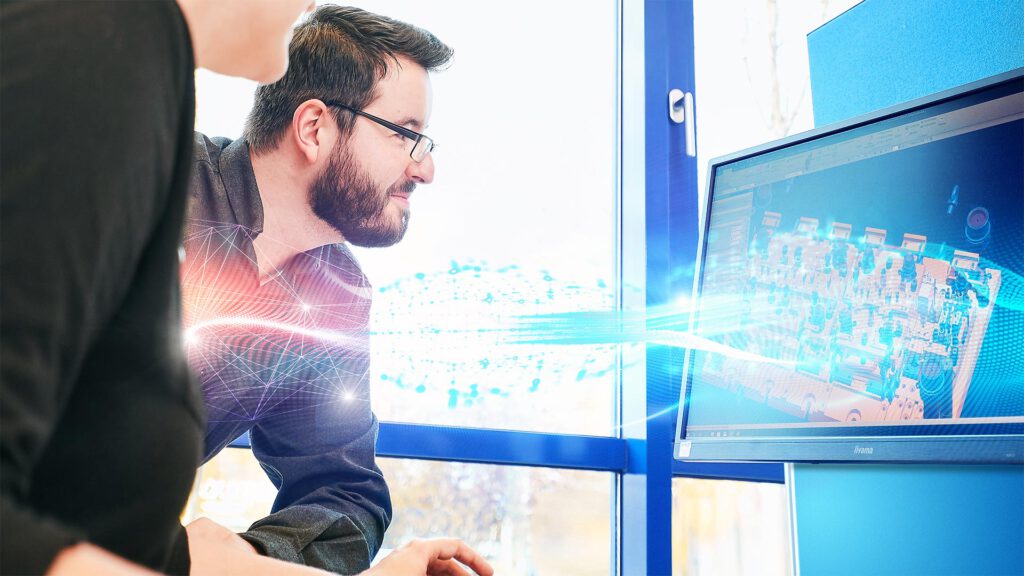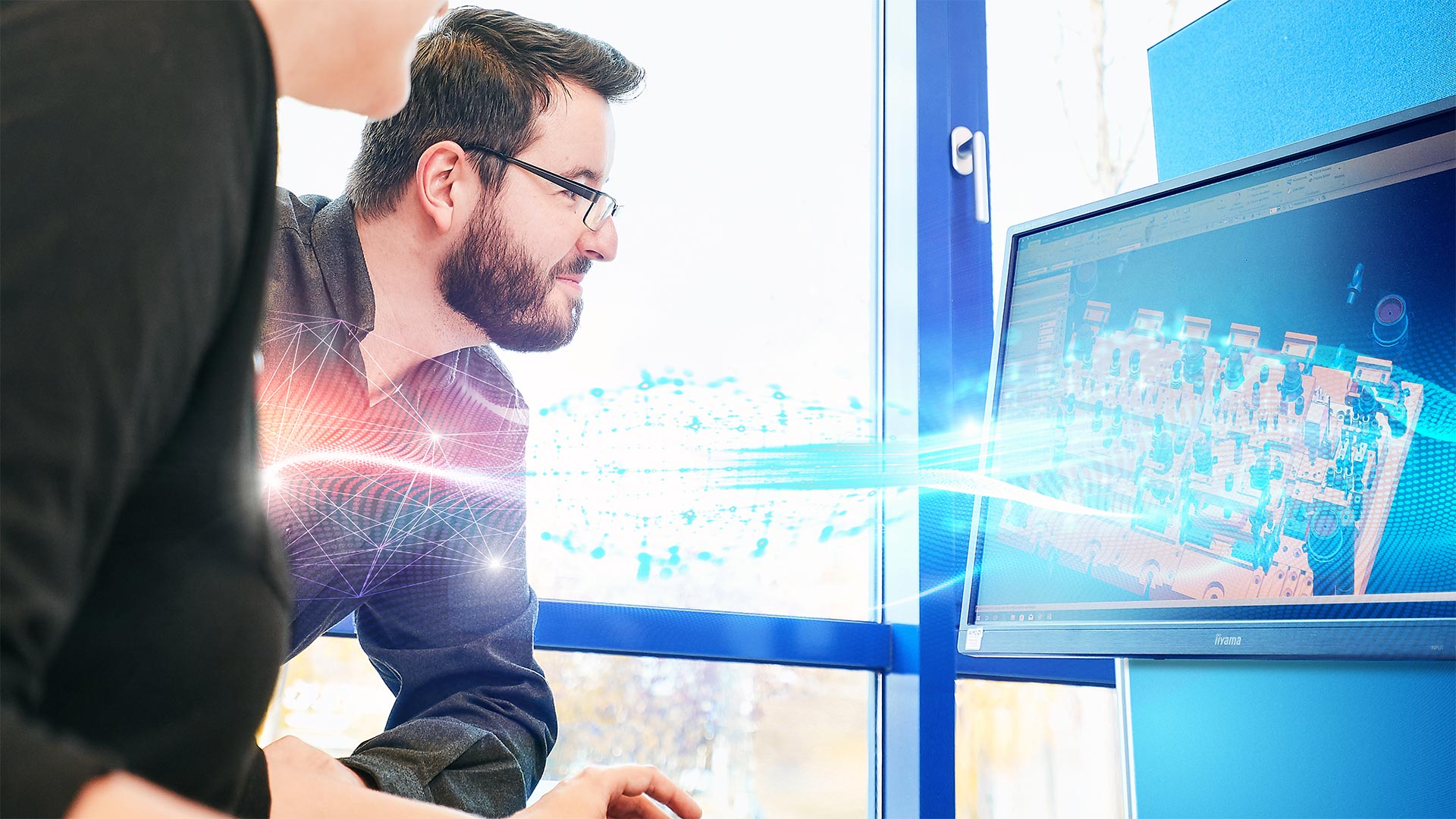 Construction
The perfect simulation of the production processes determines the decisive parameters for feasibility, time requirements and costs at an early stage.
Therefore, we only entrust the design processes to very experienced employees and we are very careful that they are constantly evolving.
tool manufacturing
On almost 1,000 m², tools are manufactured using state-of-the-art machining technology that meet the complex requirements of our customers and guarantee maximum service life.
manufacturing engineering
With our stamping and bending machines we offer our customers an innovative production technology.
The processing of materials such as copper, brass, nickel silver or stainless steel are possible with processing speeds of 600 to 1,200 strokes per minute. Upon request, we deliver the finished parts in blister straps.
Even subsequent surface treatments, such as gilding, nickel plating, silvering or nickel-tin or nickel-silver alloys are covered by our partner companies with consistently high quality.
With a vision in the future
education
Learning in practice and drawing on experience – CEFEG supports students and apprentices on their way to successful completion. In modern machines or in active office work, young people encounter a team that promotes and prepares for the future profession. CEFEG offers both demanding internships and entrepreneurial support for dual training and study. Apply to us and let us develop your perspectives together!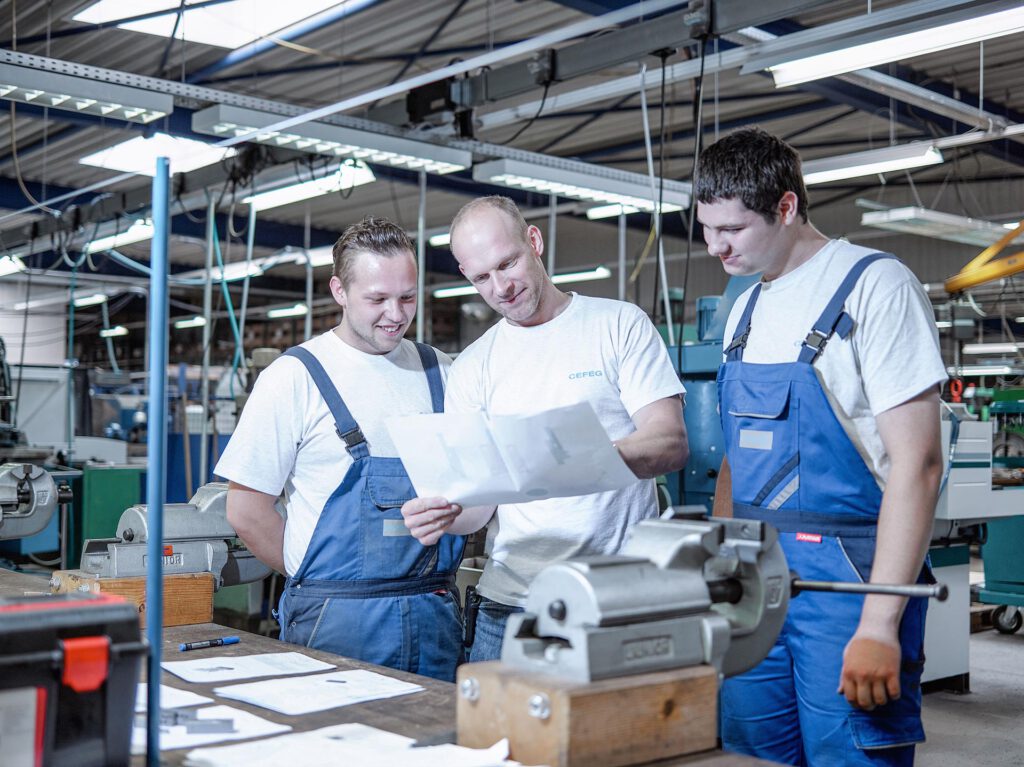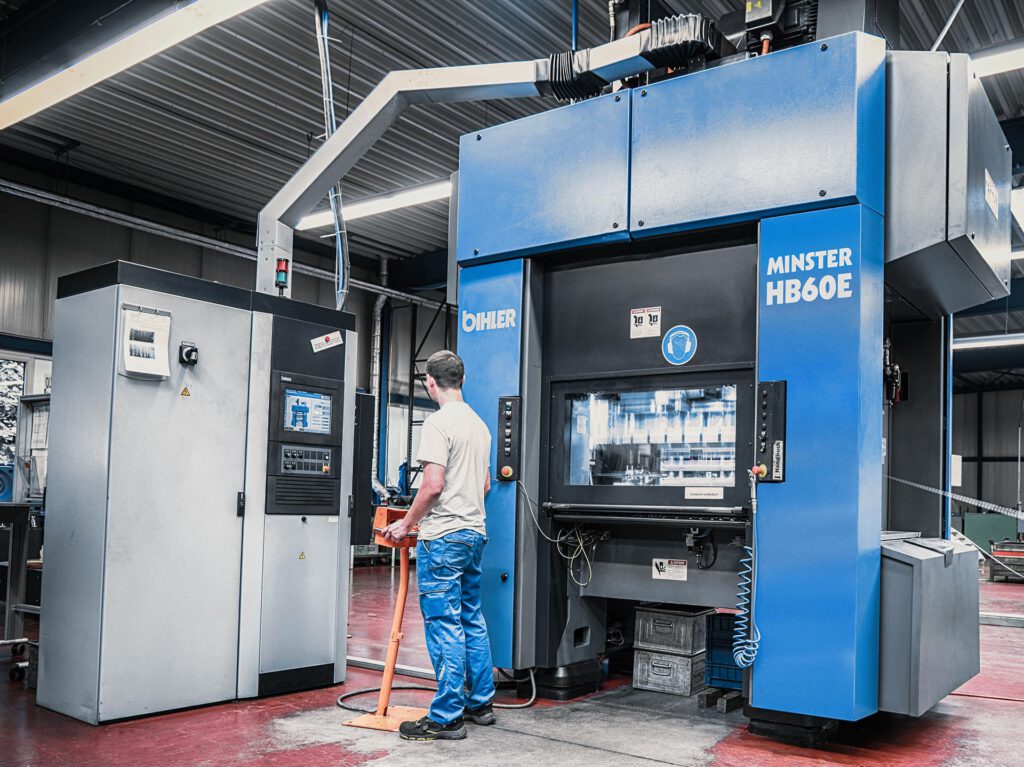 Jobs
In order to strengthen our team, we are looking for committed and motivated employees who, with perseverance and the ability to think and act in a structured manner, represent the quality standards of Cefeg GmbH in terms of quality. Please make sure that your documents are complete and contain the following documents: cover letter (mention of the desired position, goals), personal photo, curriculum vitae in tabular form, copies of your certificates (school, internships, certificates, diploma, etc.)