Philosophy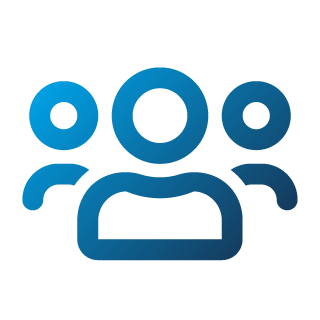 Team Spirit
In our company people with individual personalities and different know-how work in a friendly and pleasant atmosphere. Through the exchange of knowledge and resources as well as mutual motivation and support, we solve upcoming tasks together in order to achieve set goals, share successes and grow together on challenges.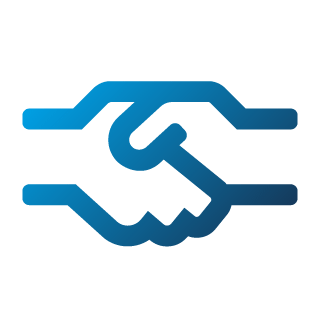 Respect
In our communication we focus on openness, honesty and fair, friendly and trusting interaction. This applies both internally among our employees, where we treat our colleagues with consideration and esteem, and externally at the interface with our customers and suppliers.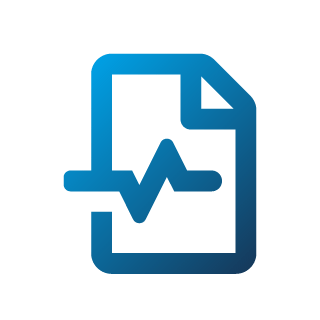 Responsibility
We make decisions based on a sound assessment. We assume responsibility for the findings resulting from our actions. We recognize our achievements in order to create new motivation, but also our mistakes, from which we learn. Taking risks, rewarding success and transforming past failures into future opportunities with competent analysis – this is how we take responsibility, both individually and as a team.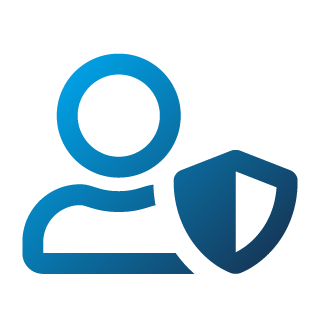 Integrity
Mutual trust is based on keeping promises and promotes honest and fair exchange. With this in mind, we are open-minded and understanding towards our colleagues and partners. Facts count for our actions and form the basis for them, but rumours have no value.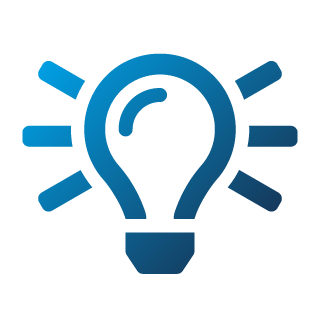 Innovation
With creative and curious thinking, we discover the possibilities that empower us and will continue to drive us forward in the future. We generate opportunities from ideas and benefit from changes. With a flexible and open mind, we do not insist on the law, but ask ourselves every day how challenges can be tackled even better and more effectively in the future. Times are changing – and we find solutions and answers!
History
| | |
| --- | --- |
| 1990 | New start: Withdrawal from the Federnwerke Marienberg Association; CEFEG becomes independent under trustee administration |
| 1993 | Acquisition by a new investor; continuation of spring production with 25 employees |
| 1998 | New construction of a modern factory building with a production area of approx. 8,000 m² |
| 2005 | On October 1st the company is privatized within the framework of a management buy-out and operates under its current name; Manuela Göckeritz, Carsten Schönberg, Chrisfried Hepperle, Torsten Kerl and Hans-Georg Reichel take over the management |
| 2012 | Sale of screw production |
| 2015 | On 02 October the company celebrates its 10-year anniversary |